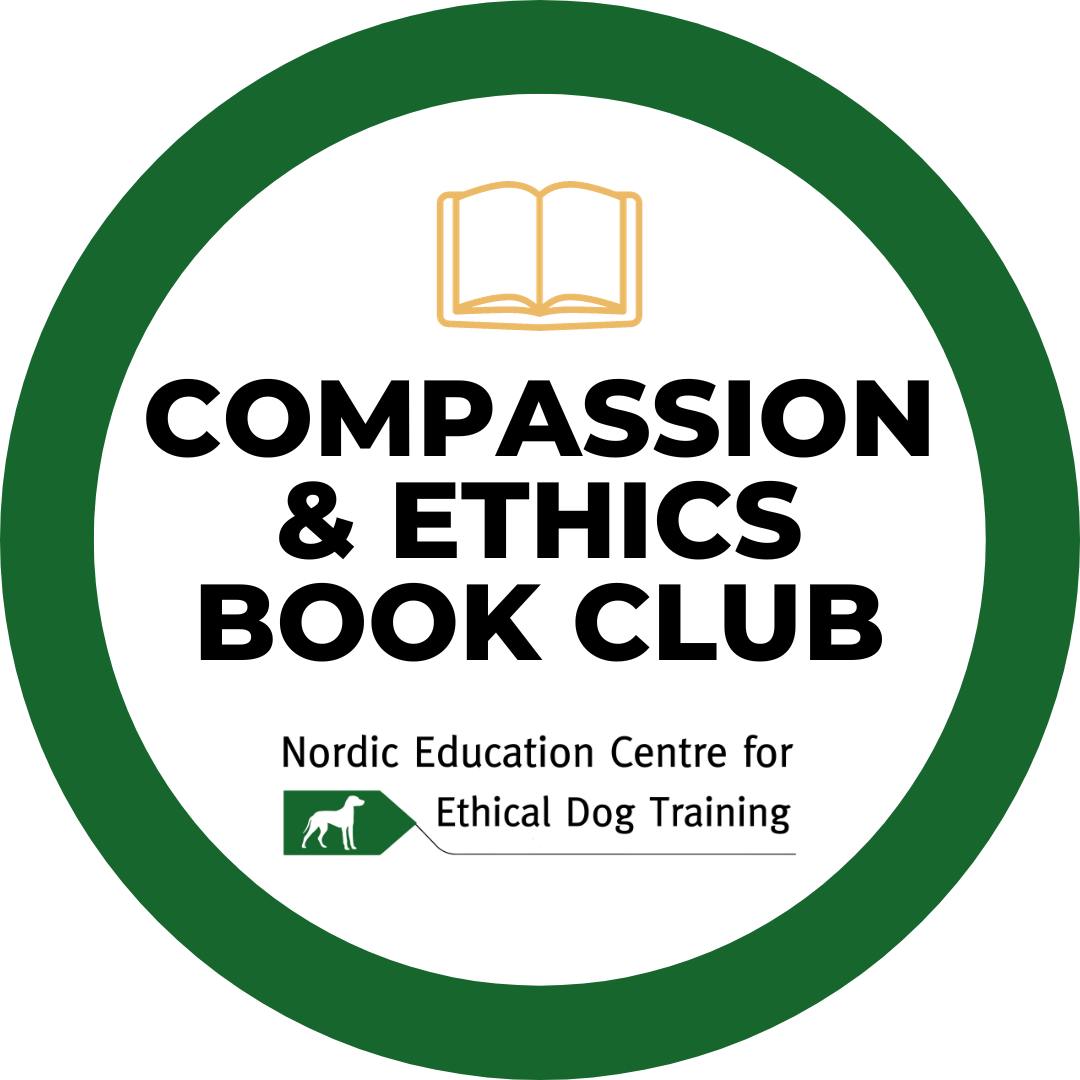 Canine Compassion & Ethics

Book Club
Open to everyone willing to learn and discuss more about dogs beyond training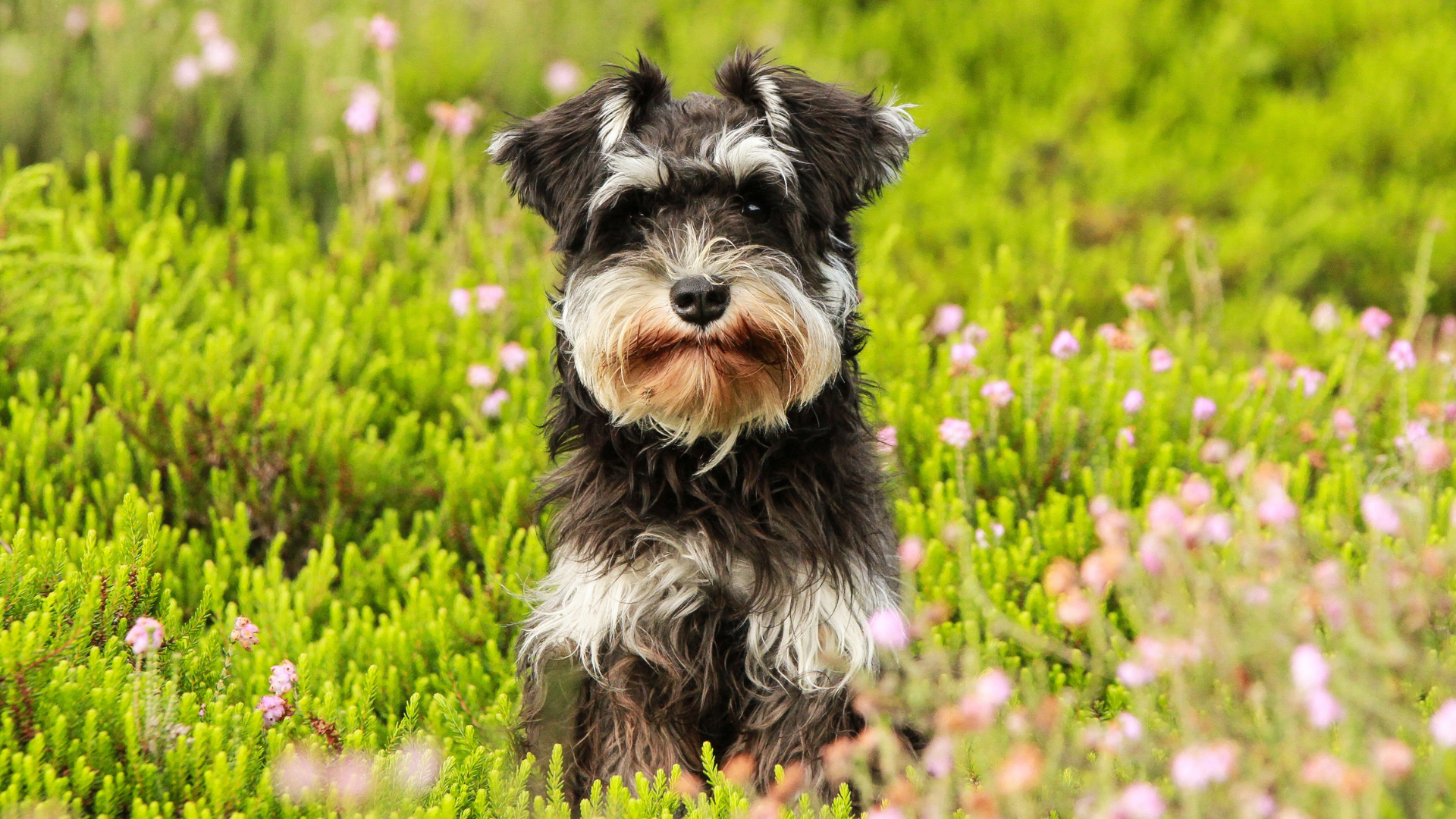 Join the Ethical Book Club by Nordic Dog Trainer to complement your knowledge about dogs beyond training. In our book club sessions we will be reading books on dogs: what are dogs as species, what makes our relationship with dogs so special, what is their place and role in society, and much more! 
You can check the reading list here.
The book club will meet once a month on Zoom and all sessions will be recorded in case you cannot attend live and/or want to rewatch the sessions. We will be reading one book per session, and we would like to have a live discussion around the topics presented in the book with all participants. 
Everyone is welcome to this exciting opportunity to learn about dogs from a different perspective!
Monthly membership subscription for only 5 Euro per month.
Stay a member for as long as you want.
Unsubscribe whenever you want.