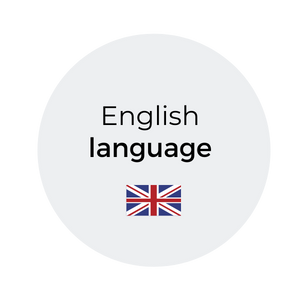 We want to share our knowledge about problem solving and dog behaviour.
We also want to reach out to the international audience and create a gathering point
for us who love dogs. Our goal is to unite dog lovers around the world.
Happy listening!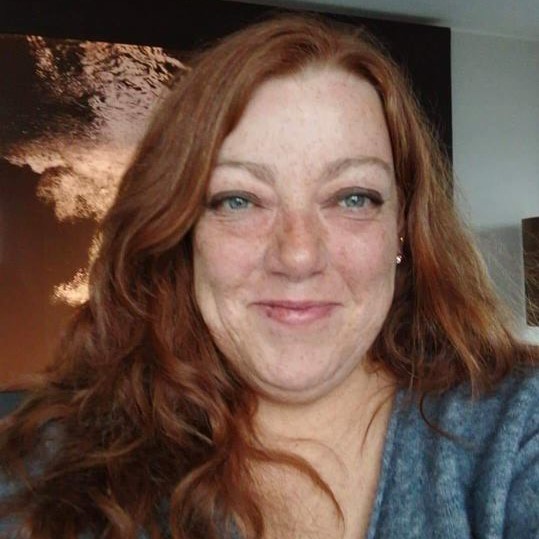 Lisbeth Borg De Waard
Host
Principal for the International Dog Trainer School. 18 years experience with problem solving and problem behaviour in dogs. Sertified dog trainer from the world famous international dog trainer Turid Rugaas. Former college-university teacher in Norway.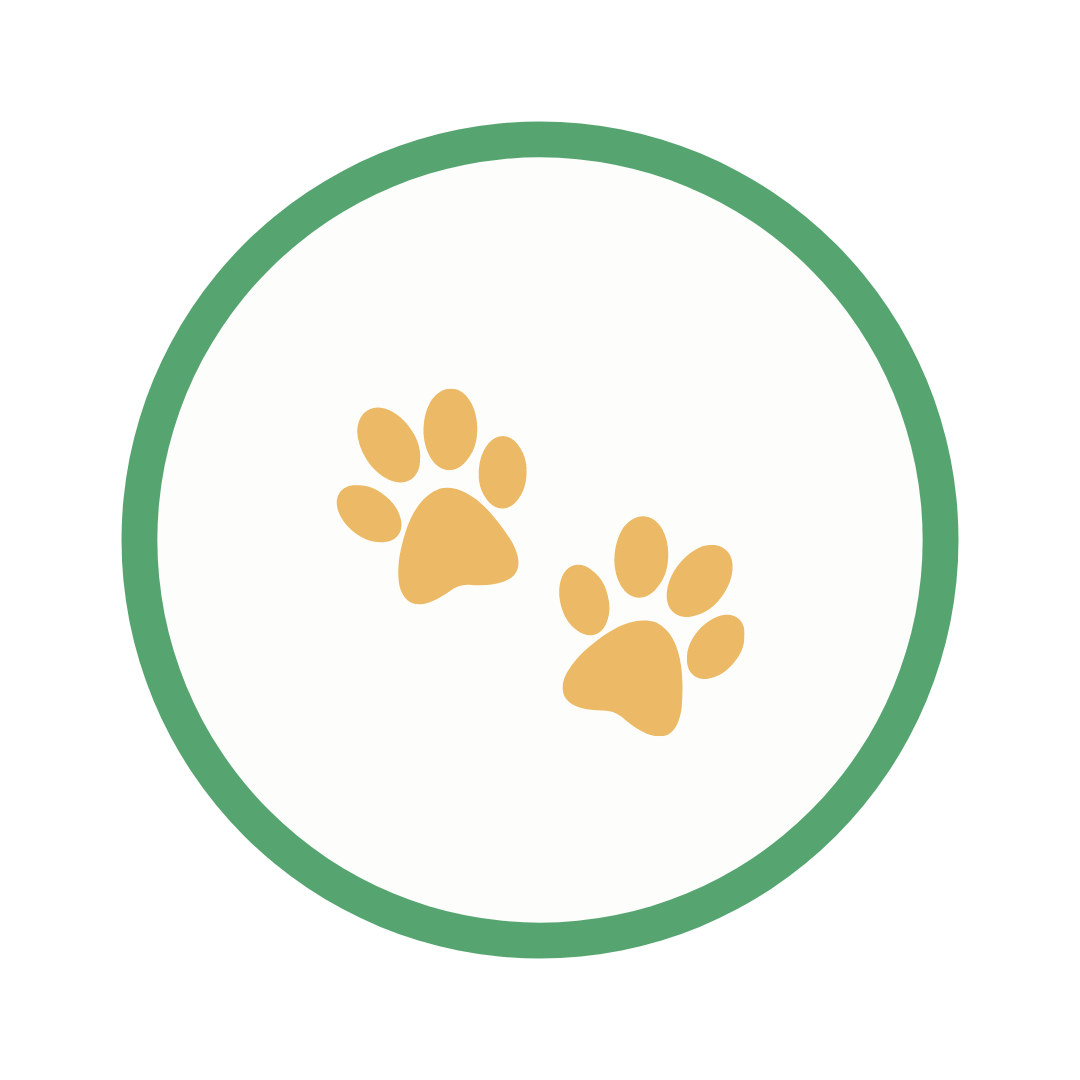 Johnas A H Christensen
Co-Host
Developing courses for the Norwegian army, police and paramedics in addition to teaching at the Norwegian dog trainer education. Specialises in pedagogy, instruction methods, course quality and first aid for humans and for dogs.