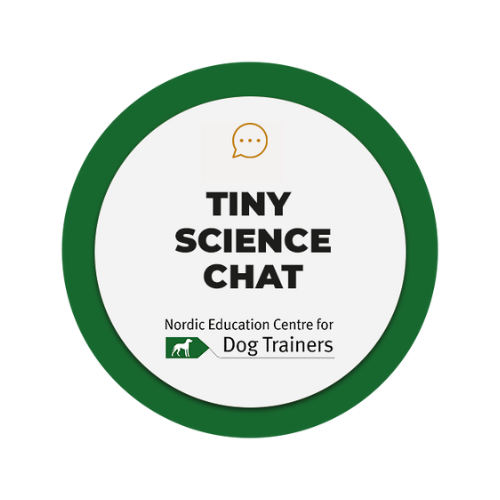 Tiny science chat journal club with Lisa Dickel
What is a dog? And what are the genetic, ecological and behavioural implications for dogs of life in a captive environment created by humans? Open to anyone interested in seeking more knowledge.
Membership fee:
5 EUR/6 USD/50 NOK per month
Starting Tuesday 23 August.