TINY SCIENCE
JOURNAL
CHAT CLUB
Open to anyone interested in seeking more knowledge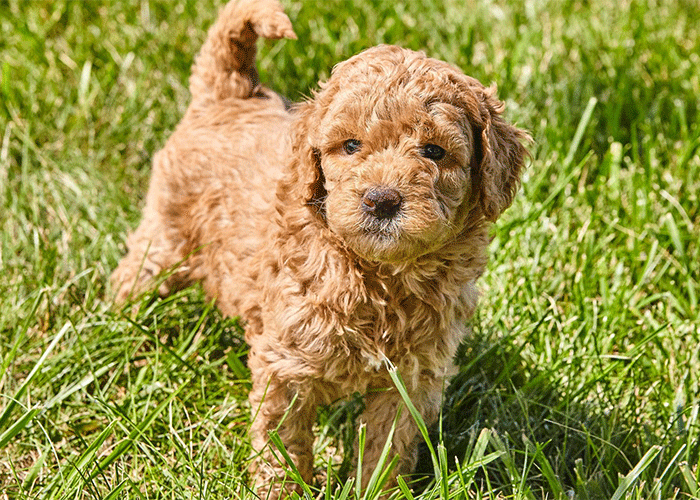 Lisa Dickel is a Nordic teacher and currently a PhD candidate in Evolutionary ecology at the Norwegian University of science and technology (NTNU). She will guide you through interesting online live (and recorded) zoom webinars to give you a general idea of how science accumulates knowledge and generates new questions, and how you can use these processes to answer questions by reading journal articles.
Everyone is welcome on this enlightening journey of discovery!
Monthly membership subscription for only 5 Euro per month.
Stay a member for as long as you want.
Unsubscribe whenever you want.