Advanced behaviour and problem solving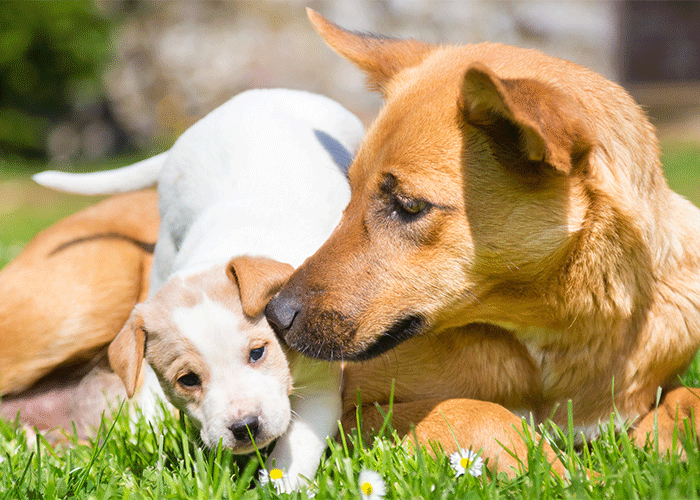 This course is perfect if you want to work full time or part time with behaviour and problem solving.
This course is open to everyone who has completed level 1, level 2 and level 3, and who want to learn how to do consultations by Turid Rugaas using her methods.
Upon completion you will be a awarded Nordic Education Centre for Dog Trainers DOG TRAINER AND BEHAVIOUR SPECIALIST DIPLOMA.
After completing the education we offer further hands-on help in our uniqe online membership group: Dog Pro Entrepreneur to help you start up and run your own successful business.
As we are expanding internationally, we're also always looking for new level 1 and level 2 teachers, which postitions we offer only to those that has finished our Diploma.
Ssubjects and Learning Objectives
Hands-on pracical training doing consultations

Consultation reports

Very good understanding of dog langugage and observation skills

Extensive understanding of behaviour related to fear, anxiety and aggression

Extensive understanding of facilitating activities for dogs with basic problem behaviour

Advanced training and problem behavoiur

Dog advocacy and ethics

Advanced instruction methods
Students do not bring their own dogs to the practical in-person seminars.
Online pre-recorded lectures, monthly live and recorded Q&A's with Turid Rugaas, self study, six assessed consultation reports and final exam (home exam).
This course comprises extensive individual study and in-depth practical assessments. It does not include any group work.
For the Level 3 & 4 certificate:
Optional five day intensive in-person seminar in Norway.
Extra costs apply.
Next in-person seminar:
22 – 26 June 2024.
Next start: 29th of February 2024
Monthly Q&As with Turid Rugaas on Thursday evening throughout the course from 7PM to approx. 9PM CET on these days:
29th of February
26th of March (please note this is Tuesday due to Easter)
25th of April
23rd of May
20th of June
1st of August
29th of August
Home exam: 9th – 23rd of September
All zoom meetings will be recorded.
Upon successful completion you will be awarded our Nordic Education Centre for Dog Trainers DIPLOMA.
Dates for the optional in-person seminar in Norway for Level 3 and 4: Saturday 22nd – Wednesday 26th of June 2024.
Students do not need to bring their own dogs to the practical in-person seminars.
Duration:
6 months
Teachers:
Lisbeth Borg de Waard
Dr. Amber Batson
Turid Rugaas
Julia Robertson
In-person seminar only:
Luybov Elupova
Anne Lill Kvam
Language: English
Final exam: Yes