How to be a successful dog trainer?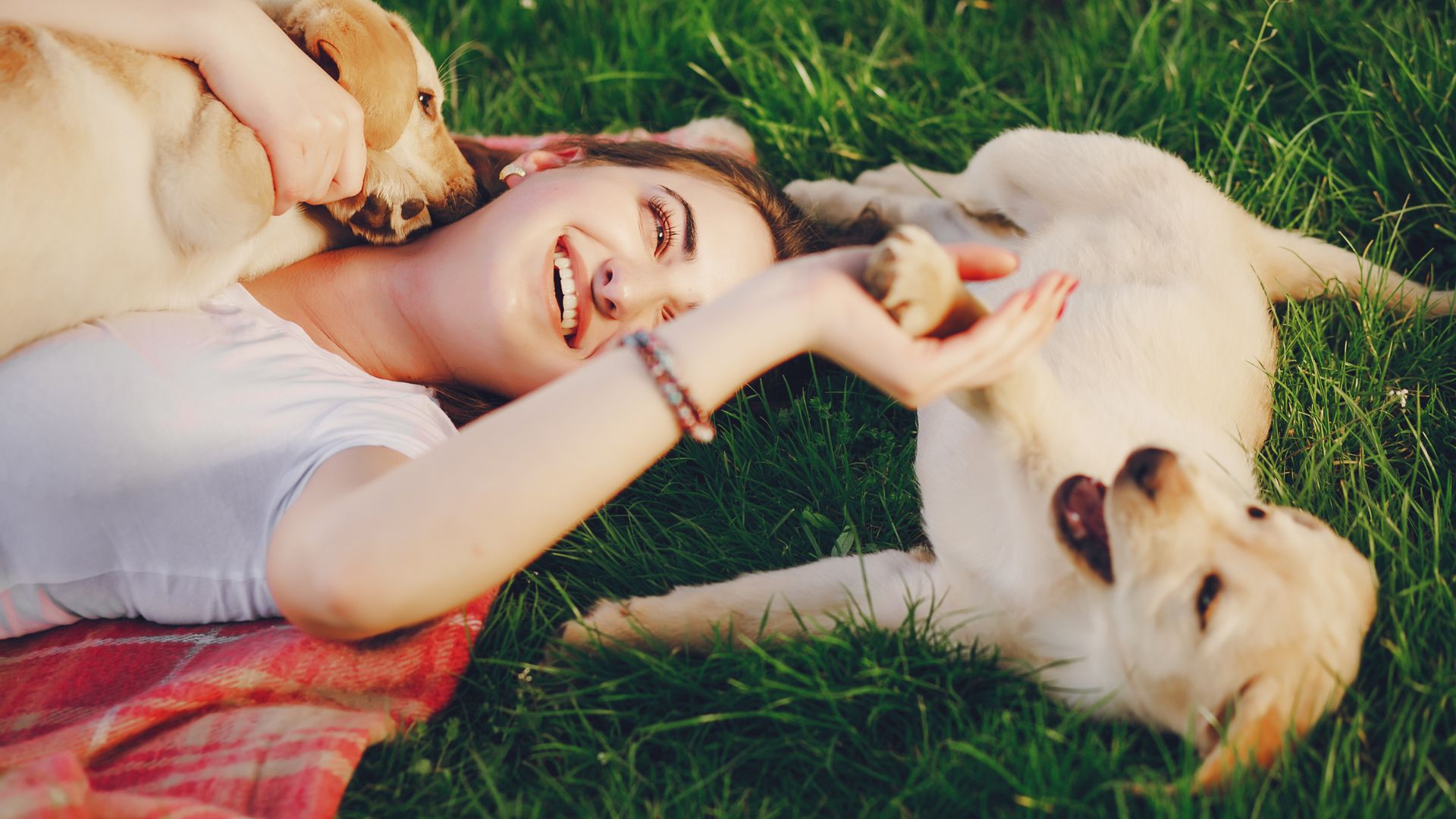 Julie had just graduated from high school. She was a very bright student and her teachers believed she would have a successful career as a computer engineer. Despite her knack for keyboards, Julie's heart was set on working with dogs. As a part of the school's community programme, Julie had spent one semester volunteering at the local shelter. At the shelter she got invaluable experience of seeing different dogs with various medical and behaviour issues. Julie also learnt the shelter's adoption process and quickly picked up on signs to identify good families for the shelter dogs.
After graduation, Julie decided to research ethical dog training institutions to study and start her journey to be a dog trainer.
What does it take to be a successful dog trainer?
There are countless people in this world who share Julie's dreams. Some decide to take the step to become a dog trainer early. But there are many others who find their calling much later in life. After all, choosing an unconventional profession is not an easy decision.
In any profession, success is dependent on several internal and external factors. It is not something which is guaranteed, regardless of how hard you work. But with the right education, consistent effort and resilience, you can increase your chances of being successful. 
The best way to progress in this profession is to constantly strive to become a better trainer than you were yesterday. Chasing success can be futile and beyond your hands. However, you can use your time to learn more, observe more and grow into a more mindful dog trainer.
How to become a better dog trainer?
Dog training as a profession is quite unique. You have to not only have an understanding of your dog but also of the people. After all, you have to learn to educate your clients and help them understand their dog better.
At Nordic, we believe in a holistic approach to dog training. The same approach is useful in improving your skills in this field.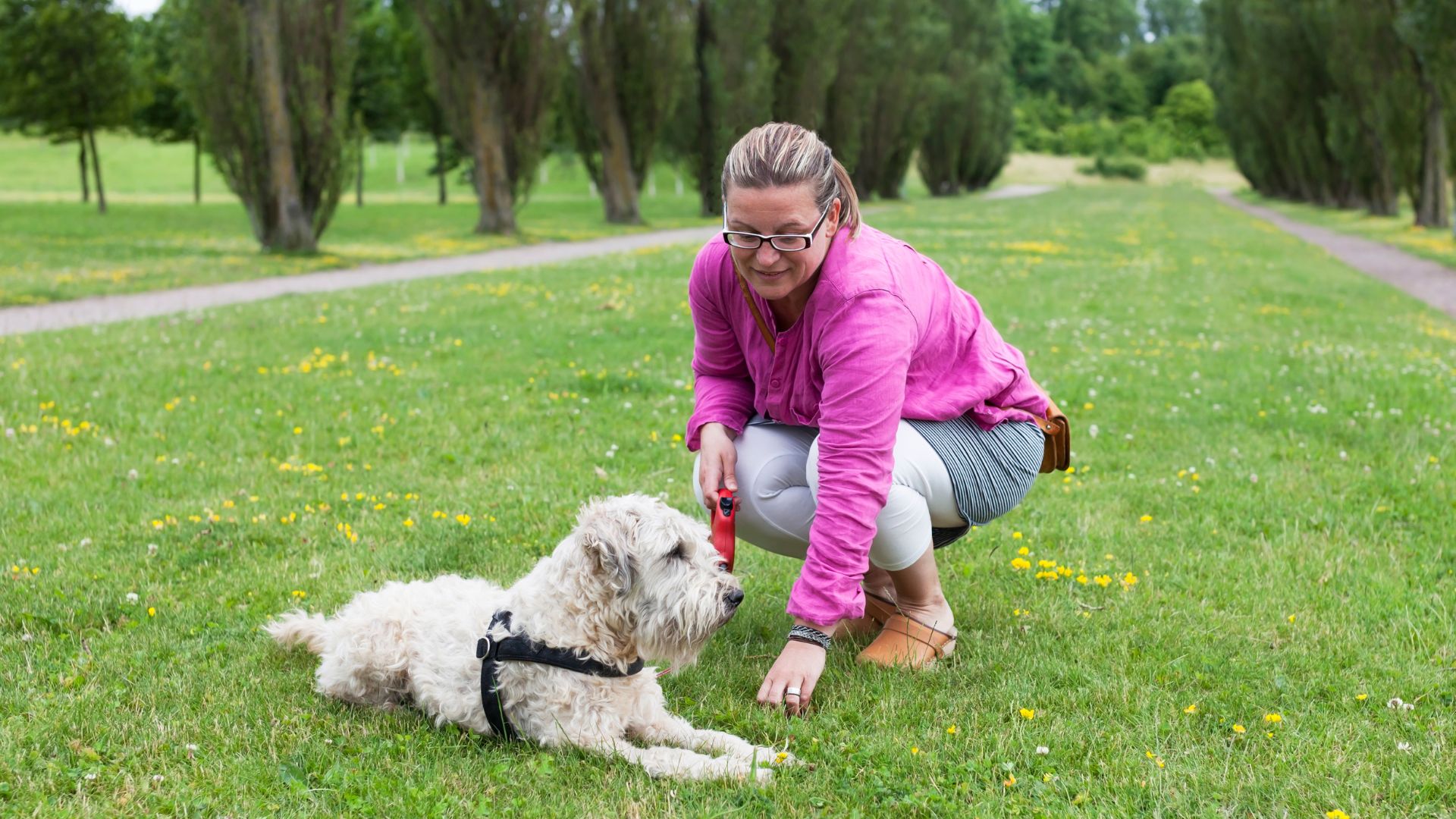 To become a better dog trainer you have to work towards your knowledge with dogs and with people. Some of the steps that you can take are:
Become more mindful of your client, the dog, the environment

Become more mindful of your own behaviour, movements and how it influences dogs

Have a calm demeanour and voice

Have empathy towards your clients

Learn to communicate better with people

Read more research on topics you would like to know more about

Network better – Talk to other trainers whose approach you like, talk to your local veterinarian, leave  your card at your local pet store. In the beginning of your career, you have to make extra efforts for people discovering you.

Never stop learning about dogs
Once you begin your journey as a dog trainer, you will become a student for life. There will always be new things which you can learn from observing dogs.
Mentorship
Dog training can be a lonely profession. It really helps if you have good mentors to look up to and interact with whenever needed. At Nordic International Dog Trainer School, we believe in building a community of ethical dog trainers who help and support each other. Our students are always engaging with each other, having healthy discussions and are guided by experienced teachers and mentors.
Start your journey as a dog trainer by signing up for Level 1 of our International Dog Trainer School starting the 30th of January 2023.