What causes stress in dogs?
It was March 2020. Carol and Richard had just got married and moved into a new house with their four-year-old golden retriever Alex. The couple were packing their bags for their honeymoon as Alex watched anxiously. Alex's sitter was coming over in the next few hours.
Richard got a notification from Lufthansa that their flight had been cancelled. Within the next hour or so, the whole country went into a lockdown. The newlyweds were distraught and were extremely worried about their hotel and tour bookings. Richard was making calls to the airlines, to the hotel, and to the travel agency. Despite his best efforts, the couple had to indefinitely postpone their honeymoon. The sitter had to be cancelled. They unpacked their bags, made dinner and sat to eat.
"Well, at least Alex should be happy,"
Carol said.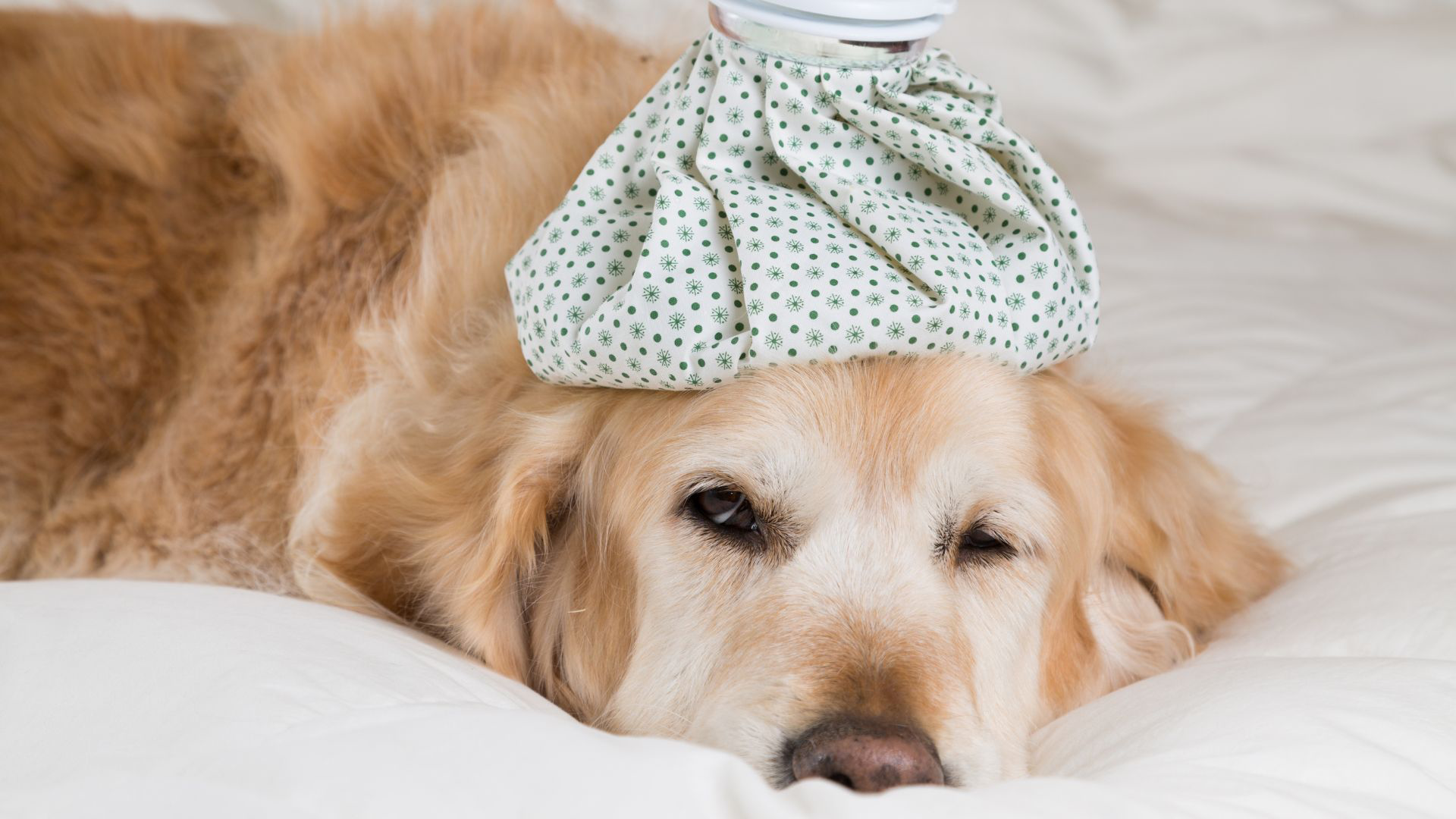 But Alex was far from happy. He hadn't joined in for dinner like he usually does. Instead of being at the dinner table, Alex was quietly lying down on the bed. He had already been stressed during moving. The packing of bags didn't help as he knew it meant that Carol and Richard were going to leave. Despite them not leaving, the commotion and stress levels in the house didn't give a chance for Alex to rest and cope with the ongoing stress.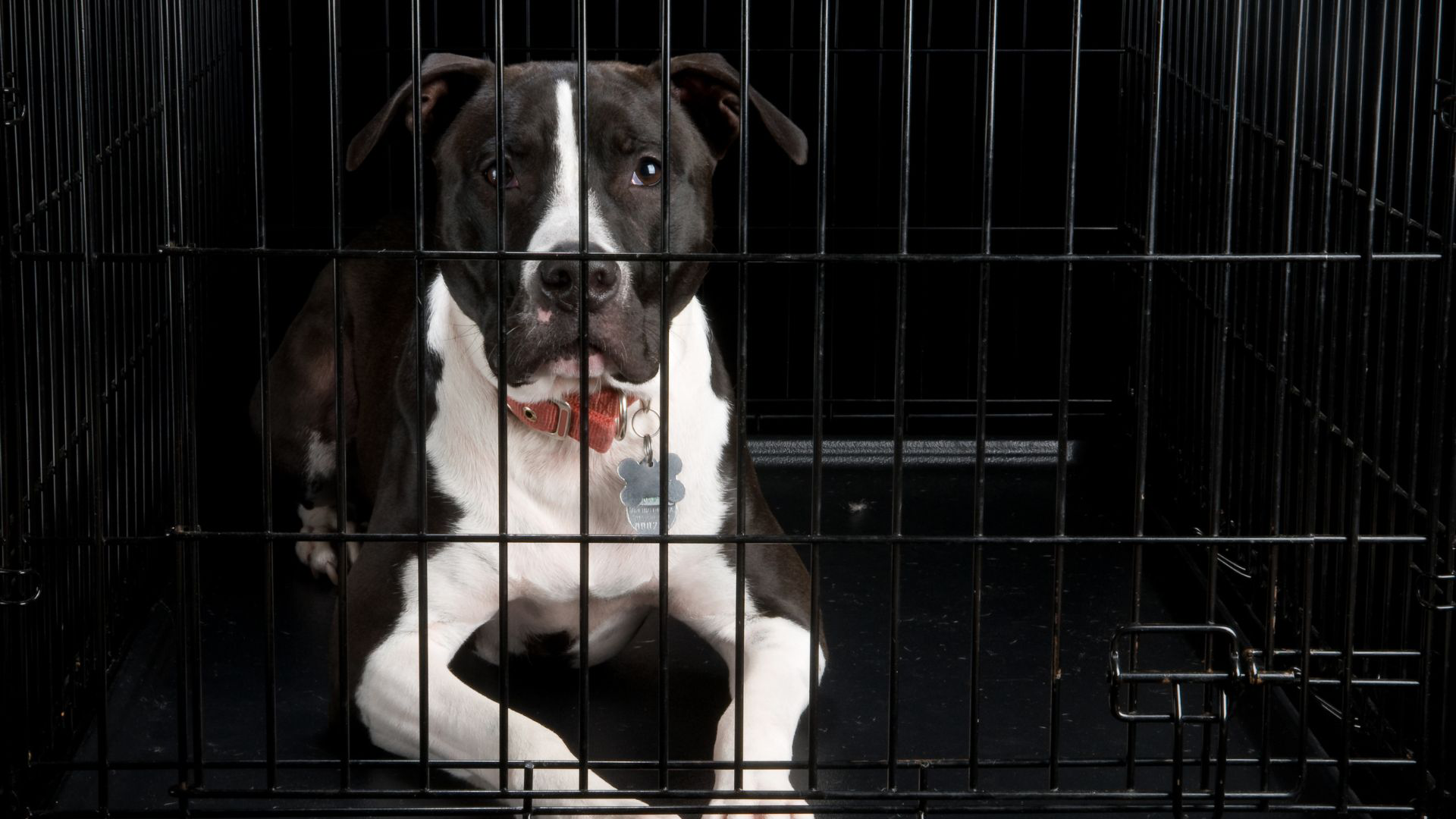 What causes stress in dogs
Sometimes the factors that cause stress are not always clear. Understanding the dog's calming signals are a good way to figure out if something is stressing out your dog.
Some of the common causes of stress are:
Fear

Pain

Loneliness

Imbalance in physical exercise (too much or too little)

Imbalance in in mental stimulation

Lack of quality sleep

Lack of choices

Shifting houses

Too many new dogs (boarding centre, party, etc)

Too many new people (big party at home)
There could be several other reasons why your dog might get stressed. Stress in certain amounts is good and necessary for our dogs. But frequent stress can lead to severe issues. To help our dogs, we must be able to identify the cause of stress. It is also important to remember that different dogs get stressed due to different things. For example, two dogs living in the same household could react differently to fireworks. One can get extremely anxious while the other can sleep through the noise. We should not compare the stress factors in dogs and look at each dog as an individual.