What is the attention sound?
Nicole lived in a beautiful lake-side house just on the outskirts of Dallas. She shared her home with her five year old mixed breed dog Spencer. On weekends, they spent most of their time in the garden. After watering the plants, she would relax with a cup of coffee and a book while Spencer sniffed around the bushes. However, things changed when they started getting unexpected visitors – squirrels.
Spencer was not amused by the squirrels wandering around his garden and would immediately start chasing once he sighted them. Nicole tried to pacify him by calling his name and telling him that they are friends. Spencer paid no heed to Nicole's words and carried on running behind the squirrels.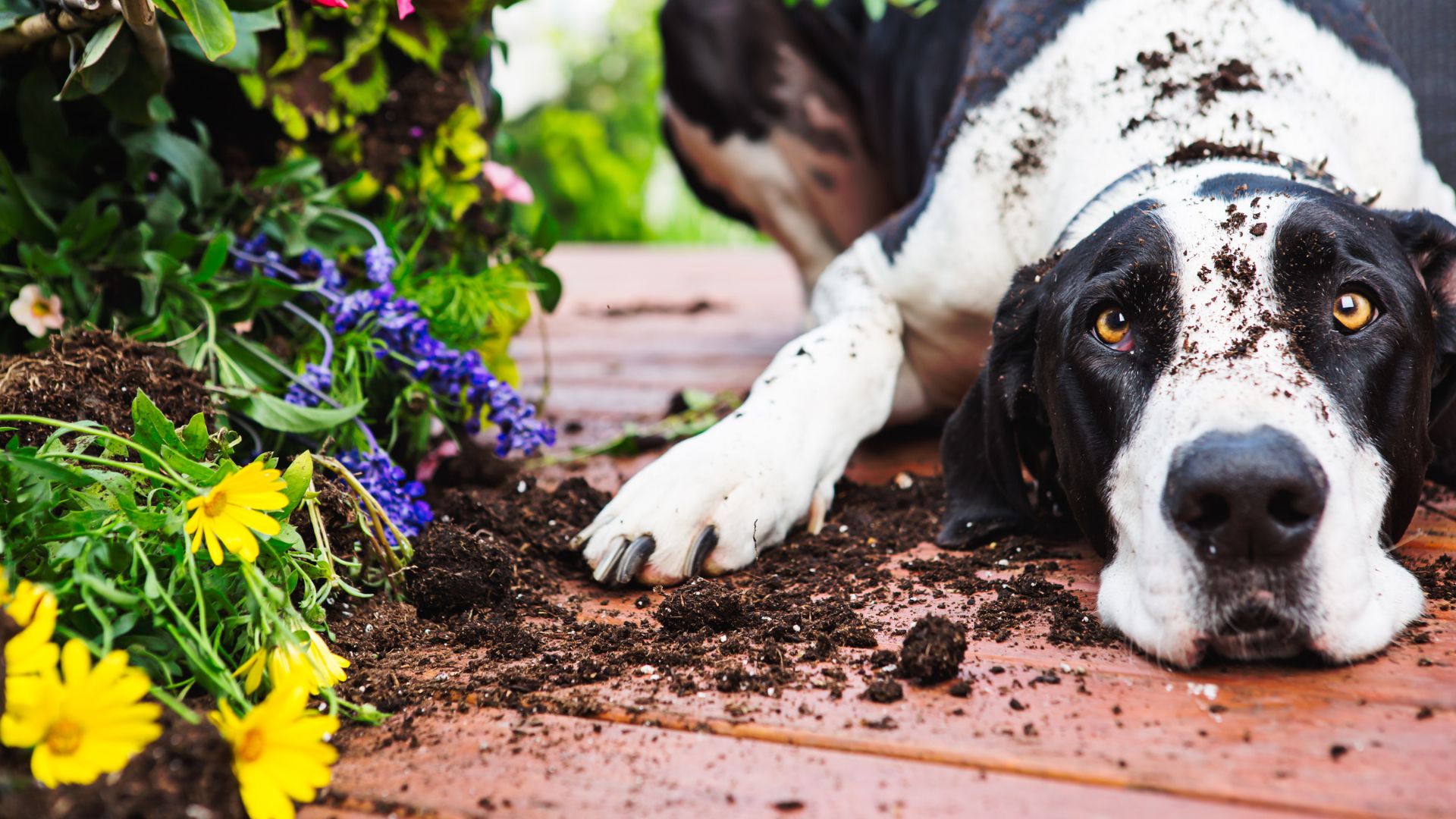 One evening Nicole and Spencer were hanging out in the garden when a squirrel crossed his path. She tried to call him and it didn't work. She tried to distract him and it didn't work either. Spencer couldn't catch the squirrel but he did destroy a few plants in his attempt. Nicole went indoors frustrated, not knowing what she can do to avoid this situation.
What is the Attention Sound?
The attention sound is a request to get the dog's attention. In most scenarios, we prefer to give the dog the freedom to make choices of his own. But in some instances like the one faced by Nicole, we need to ask our dog to do something else instead. 
It can be made by smacking your lips together or clicking with your tongue. Whichever sound you use, always remember to be consistent with the sound you've selected.
How to use the attention sound?
The attention sound works wonders when the timing is right. But before you know when to make the sound, you need to teach your dog the meaning of the sound by training in calm and neutral situations. Once your dog knows its significance, you can effectively use sound in situations whenever necessary. For Nicole, had Spencer been aware of the attention sound, she could have used it to get his attention before he sees the squirrel and then redirect him to do something else instead such as 'treat search' game.
One thing to bear in mind is that the attention sound training needs to happen in neutral situations so that it does represent a precursor to something which will trigger your dog.
To know the right timing, you have to be aware of when your dog starts to react. For example, if you have a reactive dog and you notice a dog walking at a distance and your dog hasn't reacted yet, you can use the attention sound to get his attention, turn around and avoid the dog altogether.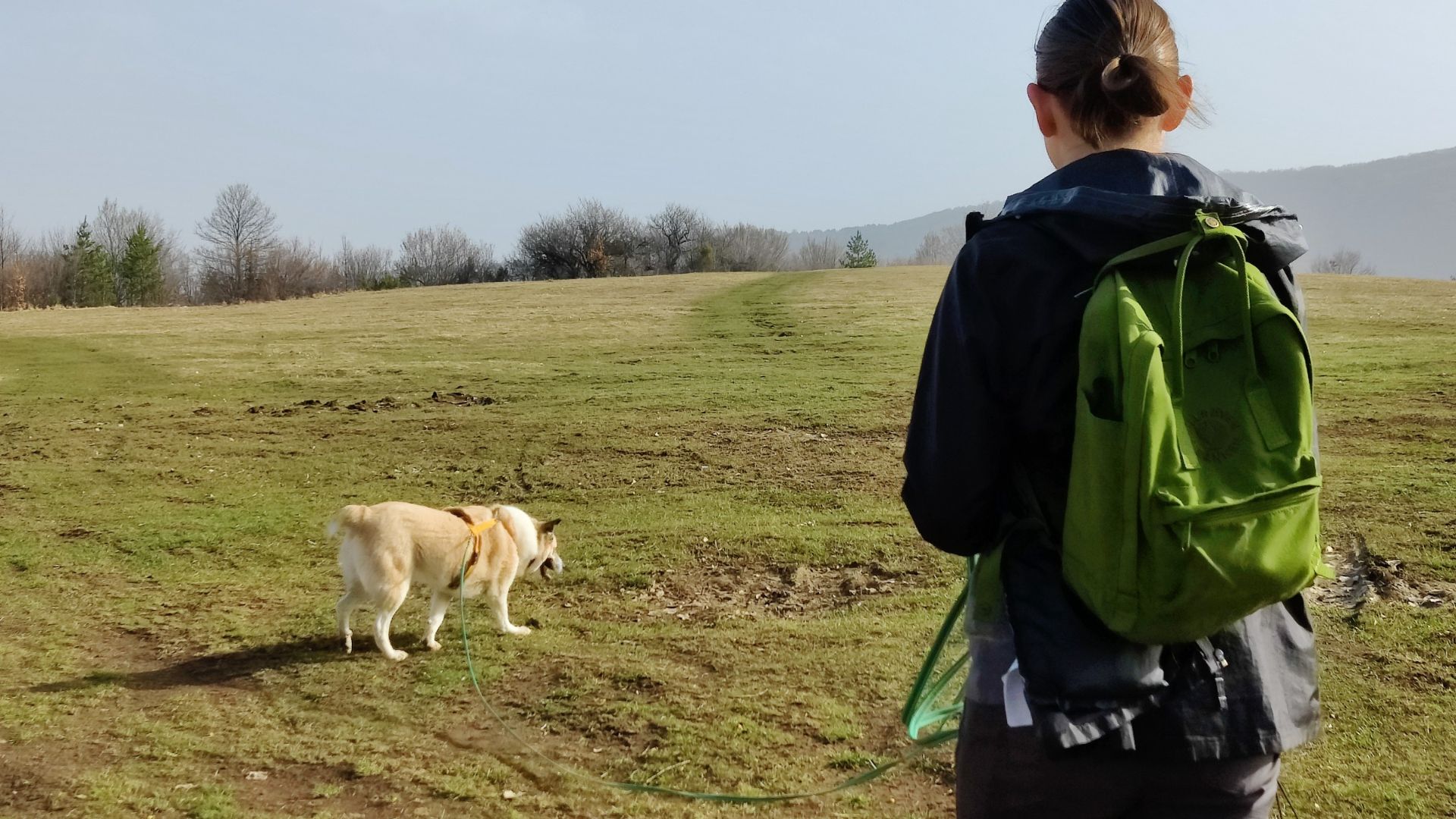 It is better to have a sound than using a word such as 'hey' because a sound is more neutral than a word. The tone of using a word might lead to a negative association and make it ineffective. You should also remember to never use your dog's name to get his attention. In our daily life, we say our dog's name quite often and using it for attention might not get the same value as the sound.
Attention sound is one of Nordic's practical training tools to help guardians and their dogs in many challenging situations including passing other dogs, people and even tasty garbage! In our International Dog Trainer School, you can learn the theory on attention sound and work on it in the practicals as well. You can learn more about the attention sound and all the other practical learnings at Nordic by signing up for our International Dog Trainer School.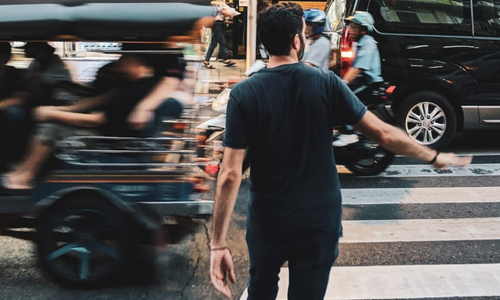 A visit to South East Asia is a life-changing experience for most Europeans. The food, the culture, the people and the hustle is something which makes the vacation memorable. Mark was...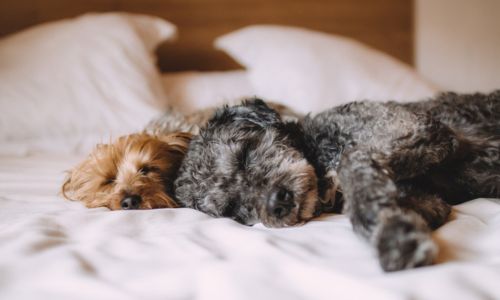 It just happens that we, humans, always try to find new things to do with our dogs. A new activity, game, training method. We are chasing the latest developments in the dog training...