The costs of being a dog trainer
Steve loved food and dreamt of starting his own restaurant. After working as a software engineer for over a decade, Steve had saved enough money to finally make his dream a reality.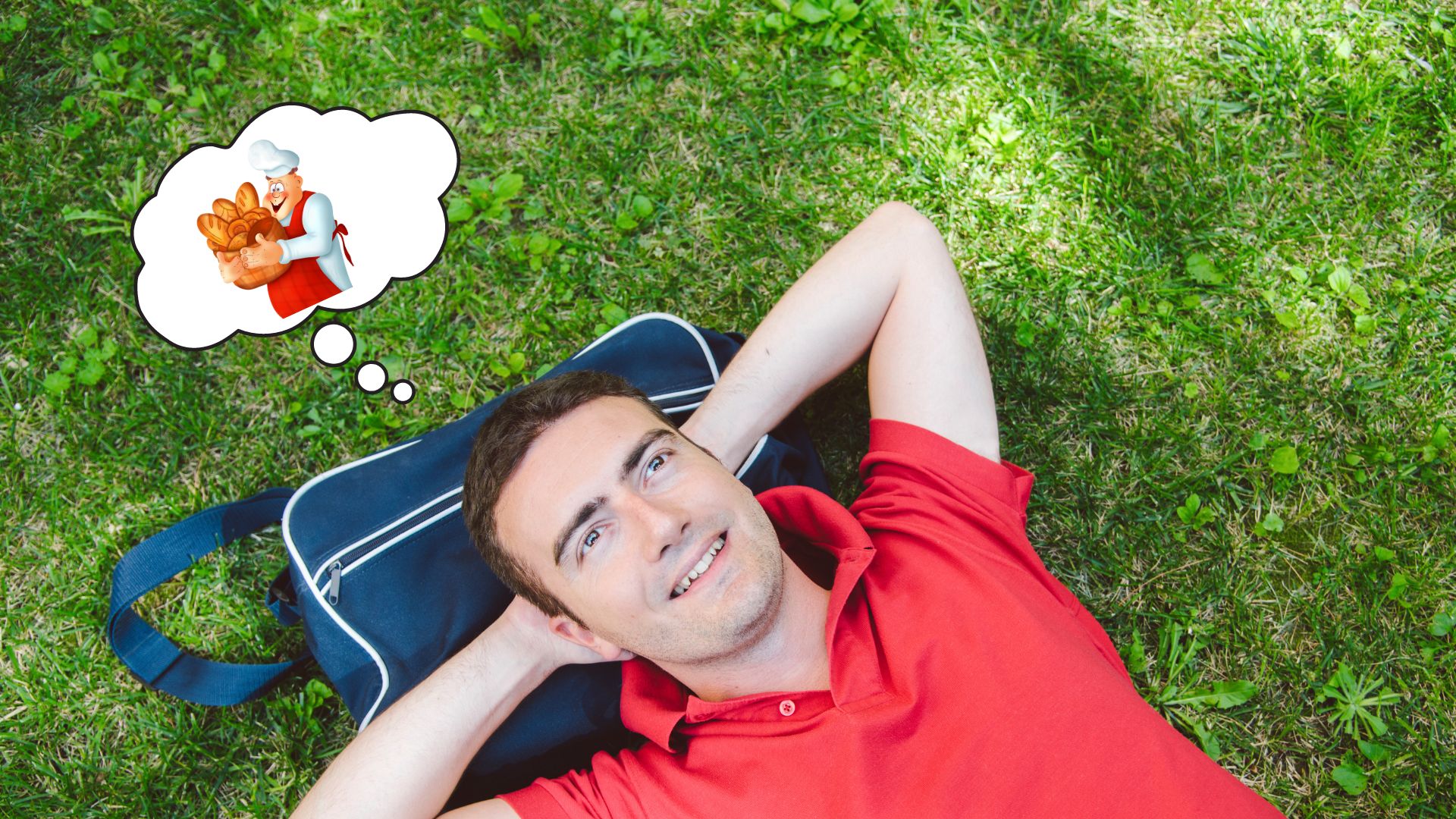 One day while scrolling through social media, he came across a course on starting a bakery. Feeling that the stars were aligning for him, Steve enrolled in it with great enthusiasm. The month-long course taught students on all aspects of running a bakery – from making the dough to managing the finances. At the end of the month, Steve felt he was ready.
He rented space in a popular shopping centre. Steve had calculated the expenses to hire an architect, interior designer and buy all the equipment necessary to open his dream bakery. The work had begun.
Before the first customer could walk into his bakery, covid made an appearance. The shopping centre was deemed to be a hot-spot and was forced to temporarily shut down. The bakery work was abruptly halted and Steve was left in tears. There were no signs of things opening up even after a few weeks. The uncertainty made him extremely anxious and he started contemplating a return to his old software job. Steve decided to cut his losses, end his dream and go back to the software life of assurance. His bakery course had not prepared him for this.
What are the costs of being a dog trainer
Broadly speaking, the costs of being a dog professional can be categorised into –
Financial

Physical

Emotional
Most good courses on dog training and behaviour will give you the knowledge to be aware of the financial and physical costs. Some of the financial costs include:
Dog Training/Behaviour Education fees

Education related fees such as travel and stay

Costs of setting up your own training centre

Equipment costs (for example, you might have to purchase things to take with you to a consultation)

Marketing your services
There are also clear physical costs such as:
Threat of being bitten by a dog

Extensive travel

Managing your day job along with your dog training services
The financial costs can put a strain on your wallet while the physical costs will test your resilience. However, the cost of being a dog trainer does not end there. There are very real and clear emotional costs that all dog trainers have to deal with.
a) The cost of being alone – The profession can be very lonely. Being an unregulated industry, there are various trainers promoting cruel methods for 'fast results'. There is a possibility that everyone around you is doing the same while you are the only one following kind and ethical methods. You might see yourself spend hours on your computer learning, watching videos and improving your skills. As you gain new information, you will see a change in yourself and how you see dogs. You will find that it might become difficult to talk to people about the issues dogs go through and the issues that people unknowingly cause.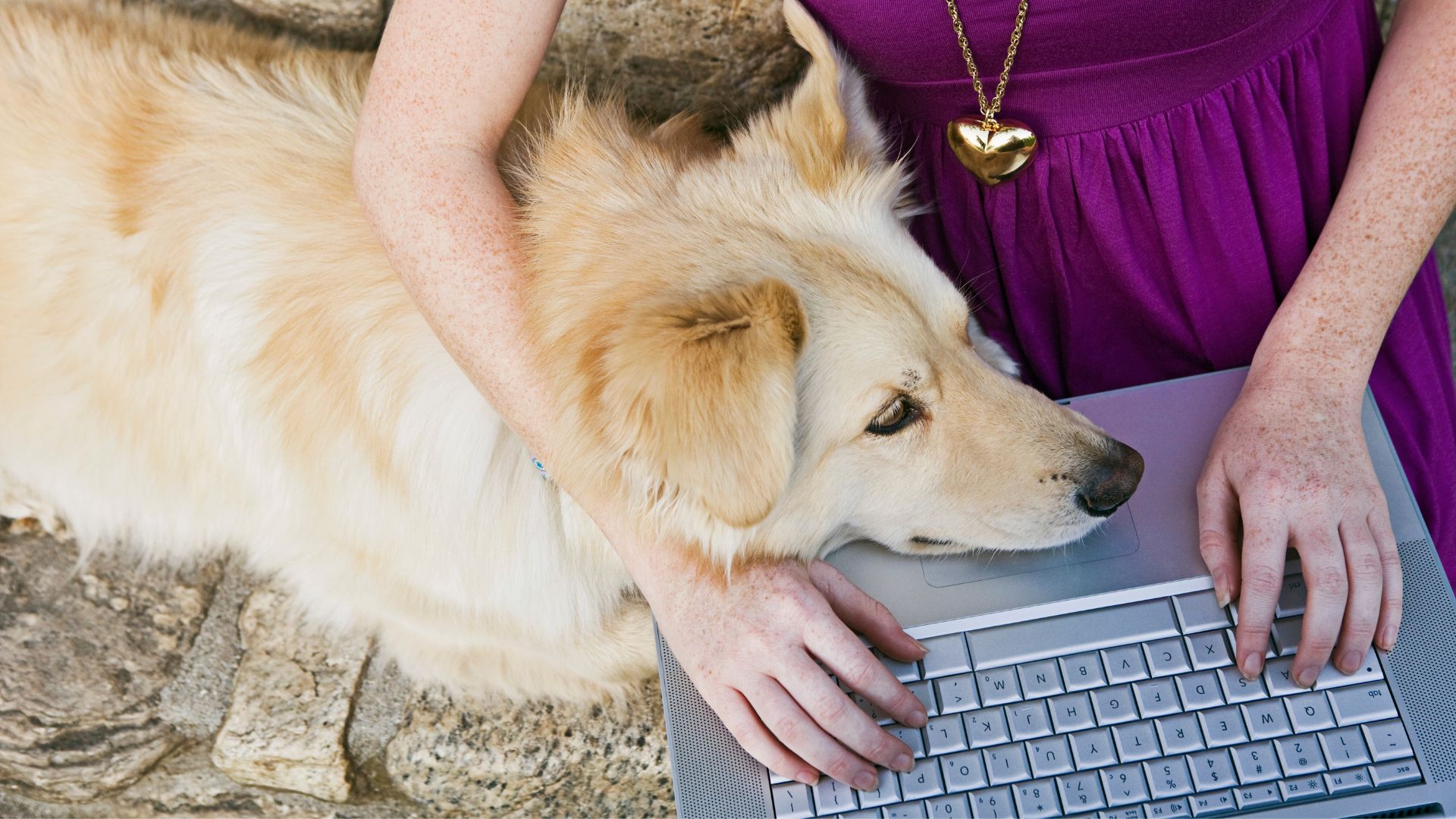 b) The cost of uncertainty – Even if you do the best courses in the world, it does not guarantee success. There are many factors that will affect how much success you get. It can be difficult to get clients in the beginning. Having spent money on courses, it can become stressful if it takes longer to start earning. Even if you do get clients immediately, you might feel under confident in helping them. All these feelings can be extremely stressful and while you teach families to reduce stress in their dogs, it is important to not ignore the emotions you are going through.
c) The cost of relationships – Starting a new career as a professional, either part-time or full-time can put a strain on your existing relationships. You might have to skip on birthday parties and social gatherings to prioritise your new work. As good as it is to be your own boss, you will realise that it is more work than having a normal job. Even when you are not training, you will find yourself mentally occupied with dogs. This will impact your relationship with friends and family
d) The cost of knowledge – Learning about dogs can be a double edged sword. On one side, you have the knowledge to truly help dogs and their guardians. But on the other side, you will start noticing the despair in dogs. You will see people walking their dogs who are miserable, unwell and in pain. You will see people do cruel things to dogs in the name of 'training' and 'welfare'. And there might not be anything you can do about it. The feeling of helplessness can severely affect your mental wellbeing.
What can you do about the emotional costs of being a dog trainer?
Even if you do many courses, earn different certificates and get plenty of experience, you are still a human being. To cope with the emotional costs, it is important that dog trainers are realistic. You will also have to manage your own expectations to ensure you don't get burnt out.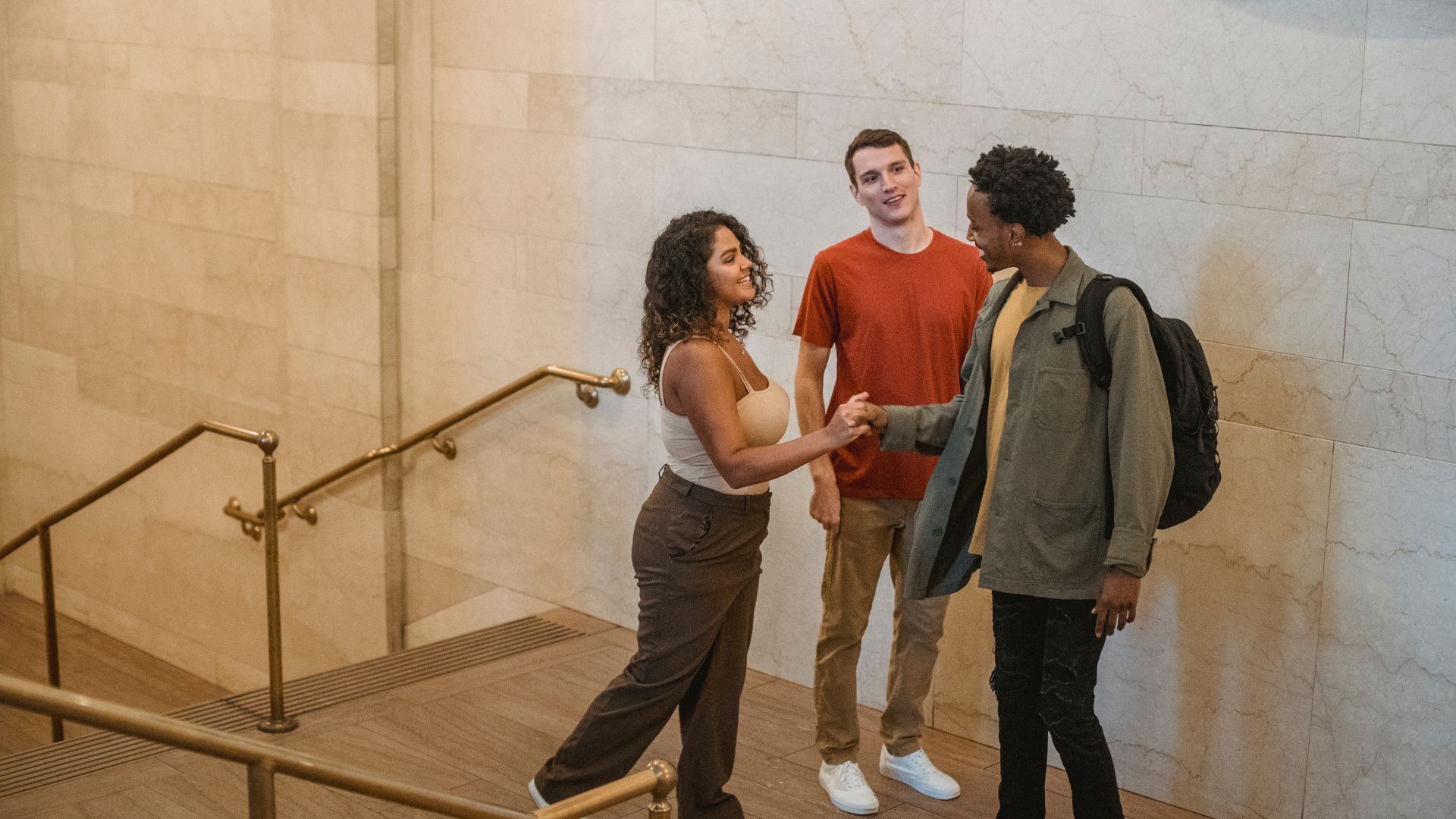 One of the things to remember is that there are plenty of dogs in the world who can use your help. So do not look at other professionals as competition. Instead, find trainers who share your philosophy. Talk to them. Make meaningful connections with peers and share your emotions.
At Nordic International Dog Trainer School (IDTS), we aim to not only create dog trainers with the highest ethical standards but also guide them through our international community. All our students are a part of the Nordic family and we encourage everyone to engage, interact and grow together.
Level 1 IDTS begins on 30th January 2023. If you want to begin your journey as a professional dog trainer and become a part of the Nordic family, visit the link below. There are limited spots for each level to ensure personal attention to each student.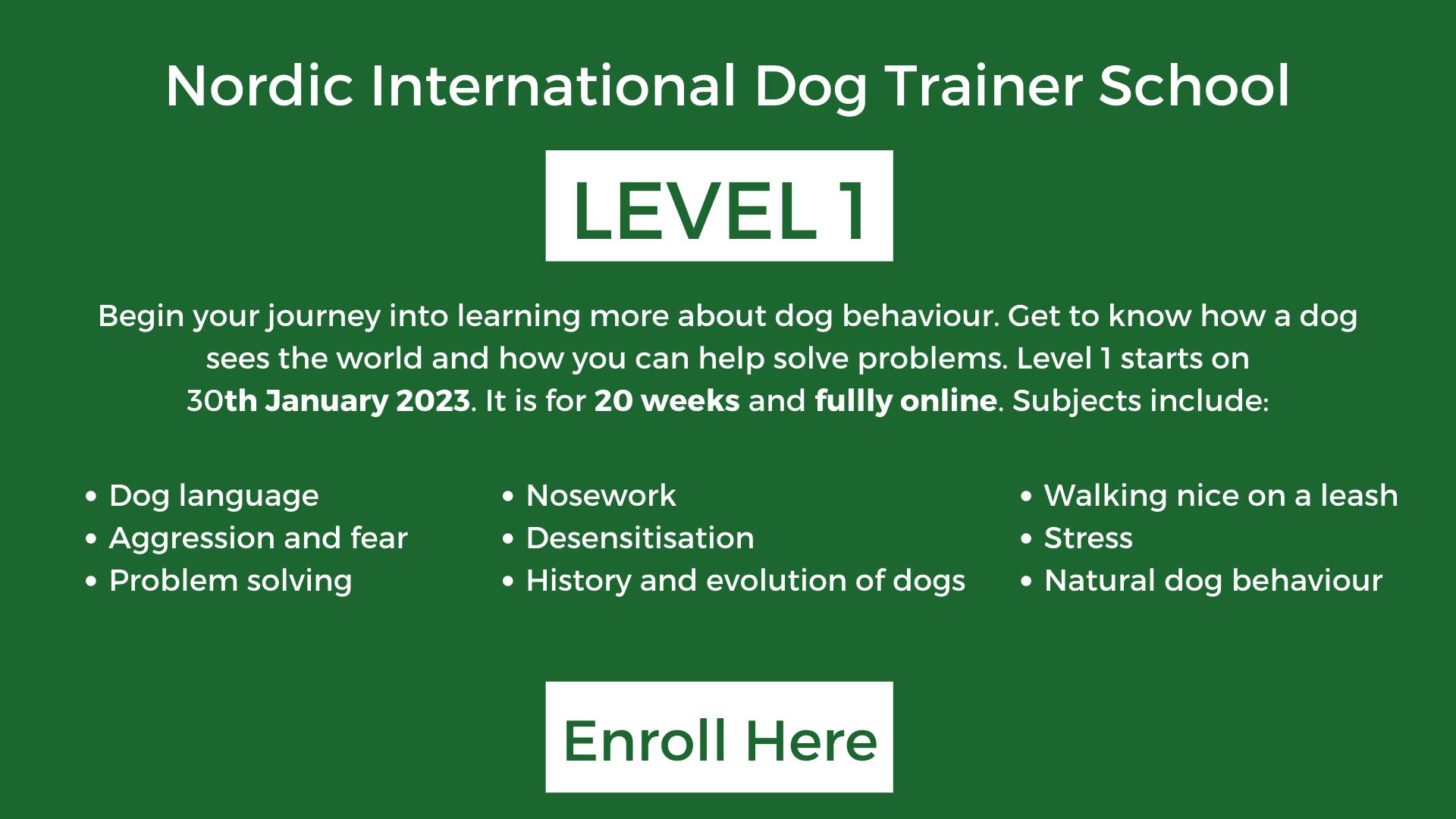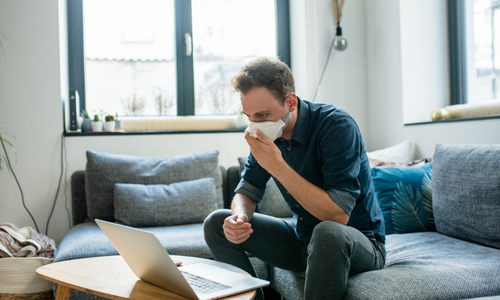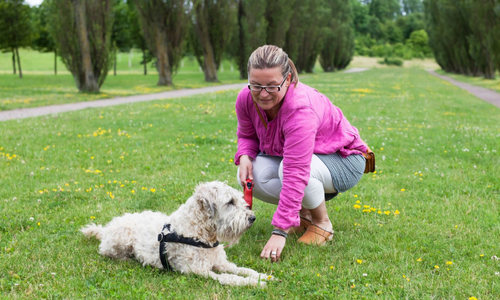 How to be a successful dog trainer?