Join our worldwide community for dog lovers.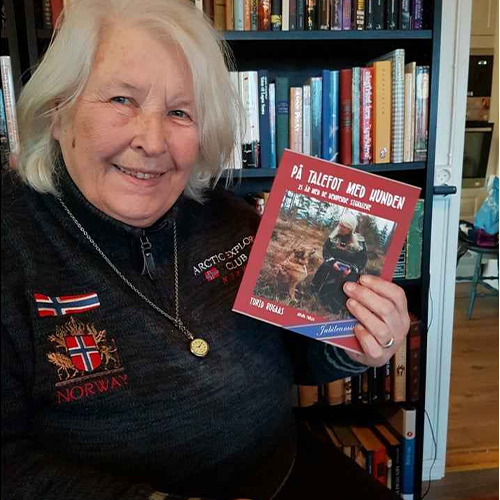 Problem solving webinar with Turid Rugaas: Home alone
26th of May
This webinar is for anyone who want to learn how to train a puppy to be home alone, and those experiencing problems with dogs that can not be home alone (barking, destroying, separation anxiety).

or call us at + 47 99 04 28 03.
Our customer service can reply in
English, German, Russian and French.