Join our worldwide community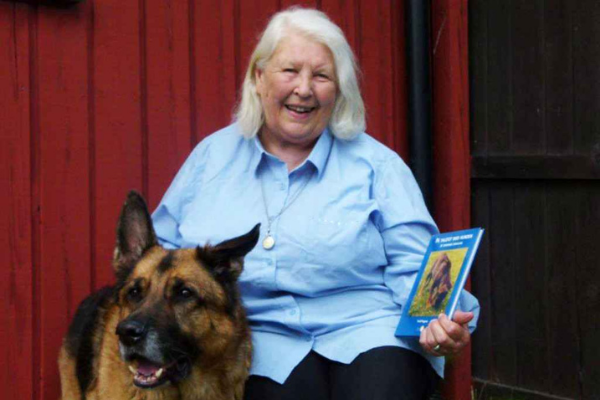 Turid Rugaas: The dog language
Immediate access
Price: 15 Euro/18 US dollar
Have you heard about «the calming signals»?
Turid Rugaas has observed and documented several signals that the dogs use in their communications, thus being the «founder» of the expression calming signals.
Get lifetime access to her 1 hour and 7 min recorded talk about the language of dogs.
In addition, you get 1 year free access to our monthly online Q&A about the dog language by Lisbeth Borg de Waard.
or call us at + 47 99 04 28 03.
Our customer service can reply in
English, German, Russian and French.